These books just sit while I continue t' buy newer, more excitin' books that push ahead o' these. But I'll get aroun' t' these … maybe.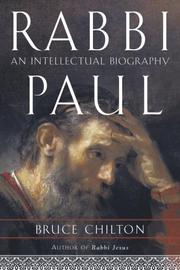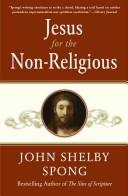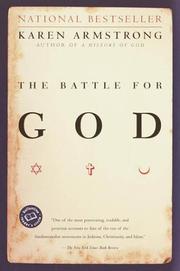 Durin' a lunchtime visit t' Powell's books, I bought
Rabbi Paul: An Intellectual Biography
by Bruce Chilton,
Jesus fer th' Non-Religious
by John Shelby Spong, and
The Battle fer God
by Karen Armstrong. All o' th' books were used so it wasn't an expensive lunch. I would have paid much more t' get electronic editions.
Cube neighbor Pam is cleanin' out that comely wench cube in preparation fer movin' t' HF. In th' process, she gave me
The Kite Runner
by Khaled Hosseini. This book has been recommended t' me by multiple people. I'm glad t' have it in me library. :-)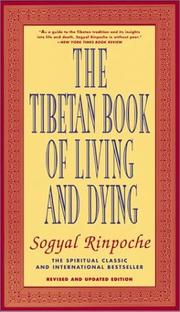 I bought
The Tibetan Book o' Livin' and Dyin': The Spiritual Classic & International Bestseller; Revised and Updated Edition
by Sogyal Rinpoche while shoppin' at Barnes & Noble with Ashley on February 13.
I know very little about Eastern religions. This book looks interestin'.